PVGames Free Assets: Apex Predators
A downloadable asset pack
To celebrate reaching one of my Patreon milestone goals, I produced three boss type monsters for all to enjoy! These three are the ultimate apex killing machines.
The Apex Hunter prowls the frozen tundra.
The Apex Predator feasts upon those unfortunate enough to wander into its territory.
The Apex Stalker skulks and finds it prey through the shadows and, some say, can smell its prey in other dimensions...
These baddies will be at home in pretty much any genre or setting, be it medieval, mythos, or sci-fi!
The resources contained herein can be freely mixed and matched with resources from any of the PVGames resource sets (you can find more here) to exponentially expand your game world!

FEATURES for PVGames Free Assets Apex Predators:
Each monster has 400 frames of animation split up into multiple sprite sheets.
Animations include walking, running, idling, several attacks, blocking, evading, taking damage, critical health idling, dying, and many more.
All animations come in 8 directional facings (N, E, S, W, NE, SE, NW, SW).
Each monster comes with a hi-res 2048x2048 static image which can be used as a front-view battler, promotional material, or whatever else you see fit.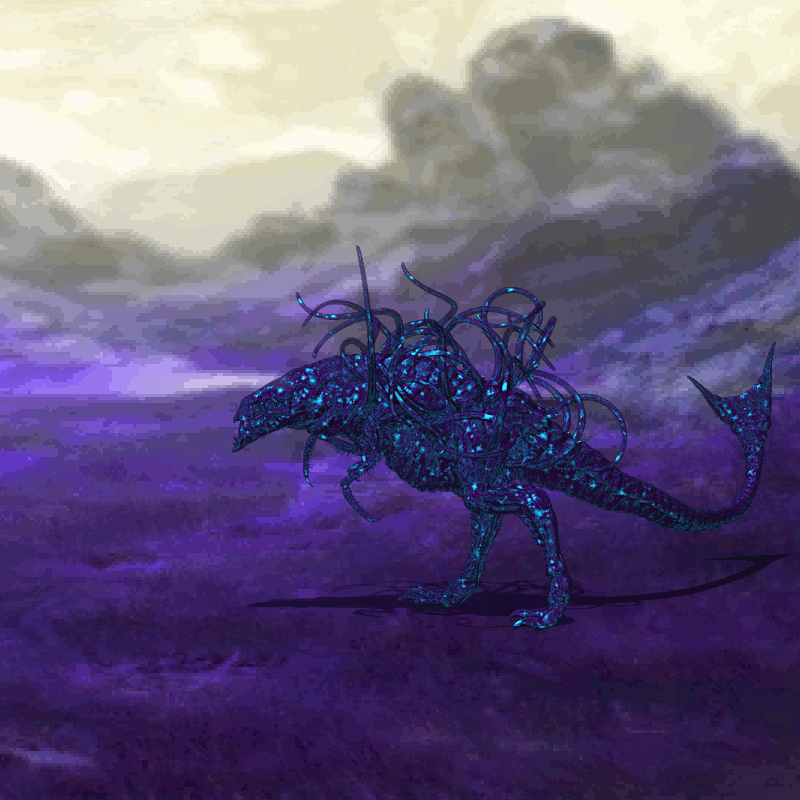 If you are interested in getting access to thousands of additional resources, including all of the latest resources not-yet-released (as well as exclusive resources), then consider taking a look at my Patreon, which gets updated multiple times per week with brand new game-making resources.

Other compatible asset packs on itch.io presently:
2.5D Packs:
Medieval Building Tiles Vol. I
Medieval Building Tiles Vol. II
Free Packs:
Legacy Packs:
Medieval Town and Country + Interiors Bundle
Medieval: Warfare + Knights Templar Bundle
Medieval: Plague Bringers + Diseased Town Bundle
Thank you kindly!
Download
Click download now to get access to the following files:
PVGames_ApexPredators.zip
102 MB
PVGames_ApexPredators_SideViewBattlers.zip
57 MB
Comments
Log in with itch.io to leave a comment.
You are most welcome! Do let me know if you have any issues or questions!